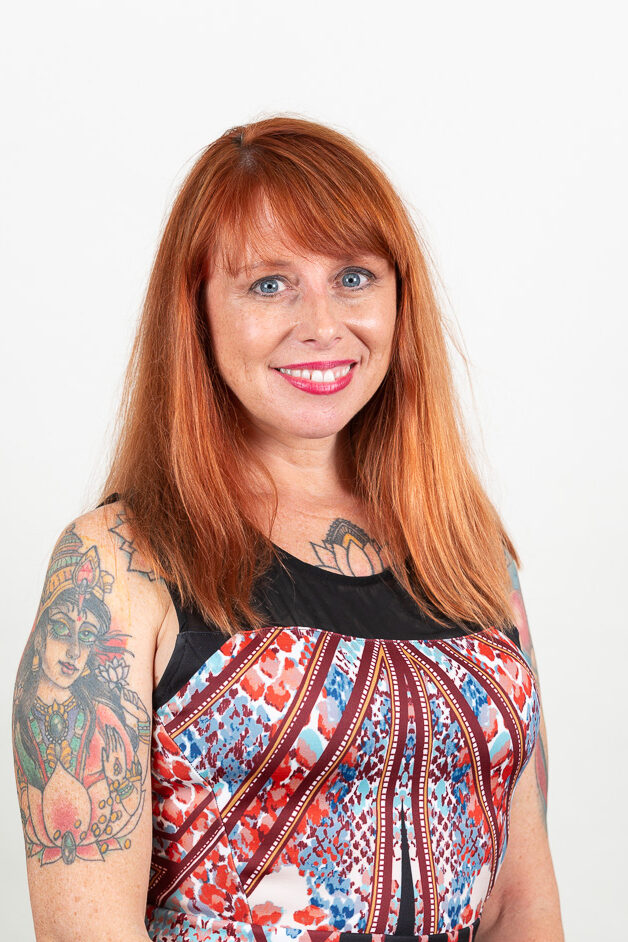 Michelle Barry approaches media relations as an art. She has been called the "content wizard" by colleagues and clients alike. She began her career as a journalist in New Hampshire, where she lived for 12 years, embedding herself in the community and covering breaking news. This experience as a reporter gives her unique insight into what is newsworthy and how to tell a relevant story.
For the last 15 years, Michelle has developed and executed creative, high-impact public relations programs for global startups, public companies, nonprofit organizations and private corporations of all sizes. With her guidance and determination, Michelle's clients have appeared in the pages of USA Today, Wall Street Journal, New York Times and hundreds more. National television outlets including Anderson Cooper 360, The Doctors, CNBC's Squawk Box, The Katie Couric Talk Show, Bloomberg TV, and the Today Show have profiled Michelle's clients.
Michelle is the winner of two New England Publicity Club Bellringer Awards, was a finalist for the Holmes Report SABRE Award, and the recipient of the New Hampshire Press Association Award for her work at Manchester's independent weekly, The Hippo Press.
In 2017, Michelle founded Mesmerize Media Consulting to better serve the changing needs of her core client base: late-stage startups, consumer brands, and nonprofits. These organizations have limited budgets but need to tap into media relations in order to grow their audience and continue to innovate.
In addition to her PR and journalistic accomplishments, Michelle is a talented writer and performance artist. She brings this creativity to her work every single day. This was the basis for her 2015 TEDx Talk, "Unleash your inner artist." In 2008, she represented the state of New Hampshire at the National Poetry Slam in Madison, Wisconsin. She is a vocalist and songwriter for the jazz/funk fusion project, Clark Dick and the Cocktails.
Today, Michelle lives in the beautiful Verde Valley area of Northern Arizona with her husband, youngest daughter, and two dogs, Bowie and Zappa.