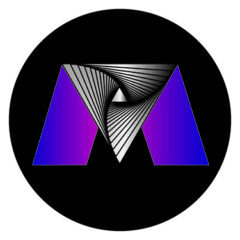 Expert public relations guidance, the proven Mesmerize way.
The media is more fractured than ever. Companies are challenged to cut through the noise and get attention for the right reasons. Gimmicky PR tactics might work in the short-term, but they won't last, and they won't win you new business. The proven way to secure quality media coverage is storytelling with a focus on customer benefits.
Companies need help standing out from the crowd. Customers are becoming more cynical after years of false promises by vendors. But you can build trust with your customers and create buzz around your company. It all comes down to your brand's unique message.
Mesmerize Consulting can help your business communicate more professionally, elevate your brand image, and tell engaging stories that get results.
Our experienced team provides customized guidance every step of the way.